Whatever your roofing needs may be Traditional Roofing Specialist are here to ensure that your roof keeps you safe and dry.
As roofers in Bexley, we have a vast amount of experience. We are a company that is built around tradition with our knowledge and expertise being passed down through the generations. Our main aim is to give our customers complete satisfaction with part of our service.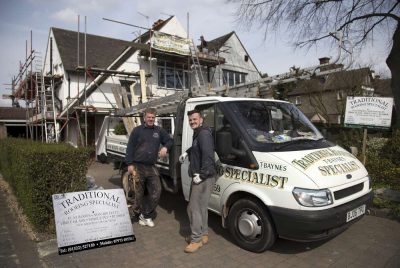 Regardless of whether your property is a domestic property or a commercial property it can still have a troublesome roof. A roof that leaks can cause so much damage that costs can mount up to thousands of pounds worth of damage.
At the heart of our service are our customers. Each and every single customer has different needs and this is why we love what we do. Being challenged by different jobs is what drives us forward. It pushes us to offer a service that gives value for money and consistency. Our customers have a right to a service that they can rely on and this is why Traditional Roofing Specialist are always here for you.
Are you in Bexley and in desperate need of roof repairs? Do you have a leaking roof that is causing damage to your property?
First class roofing services for our Bexley customers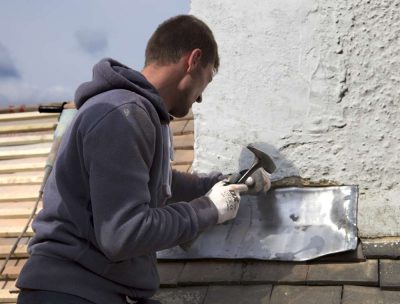 What we offer is complete reliability and that means a lot to our customers. Our service encompasses everything that they expect and more. If you believe that your roof is in need of repairs or you are aware of a problem get in touch with us because we are the experts. As part of our service package we can carry out full installations, general repairs or maintenance. All of this ensures that your roof is in perfect working order.
We have assembled a team of highly qualified tradesmen who take pride in the work that they do. This promises that every job is completed to the high standards of Traditional Roofing Specialist. We are fully insured and we meet local authority approval proving that we take ourselves very serious.
There are many aspects of our service that sets us apart from the rest. We are professional and reliable which means that we meet our promises and your expectations. As roofers in Bexley we understand that each customer differs so we create a roofing package tailored to your needs. This enables us to focus on your requirements so we can provide an impeccable service from start to finish.
We can repair and install the following: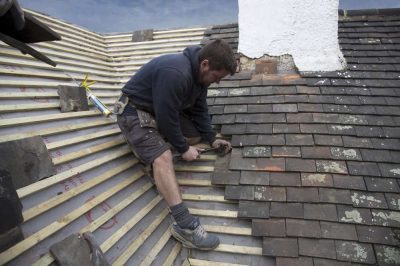 We cover all aspects of roofing work. This ranges from flat roofs to slate roofs and everything in between. There is no job too big or too small because we have a team of roofers who have the ability to adapt. We also deal with guttering, chimney repairs and fascias and soffit work.
We work closely with our customers. This enables us to deal with their design requests or their repair needs. Our reputation is what makes us different. Over the years we have worked with many customers all of which have been satisfied with our full service.
Through an efficient service that is delivered by tradesmen who take pride in what they do we can meet your roofing needs.
At Traditional Roofing Specialist we try to incorporate as much as possible into our service. This ensures that you get what you need from a reputable roofing company. To find out more call us on 01322 527 159 or 07973 695 302, or email us at