Traditional Roofing Specialist has all the roofing solutions you could ever need with our main priority being the needs of our customers.
We are a roofing firm with many satisfied customers in Bexleyheath and have the experience required to deliver a service that functions in the way our customers expect. We have years of experience and want to give our customers complete satisfaction to continue to remain ahead of our competition.
If you are in Bexleyheath and have a problem with your roof, then you will want the issue rectified as quickly as possible. A roof that is damaged and exposed to the elements is a roof that can cause further damage. This can lead to huge repair bills elsewhere in your home as carpets, walls and furniture becomes damaged.
First class roofing services at affordable prices for our Bexleyheath customers
As roofers in Bexle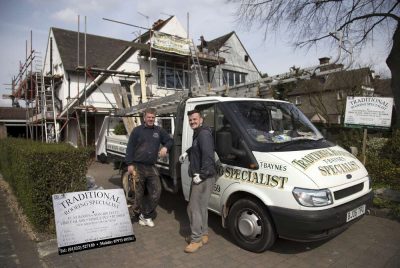 yheath we operate in a professional and trustworthy manner. Our service covers both domestic and commercial property because roof issues can develop at any time on any property. For homeowners we will aim to keep your home warm and dry by carrying out repairs or a full installation. For commercial properties we understand that your stock and equipment is vital which is why you need a roof you can rely on. Leaks are costly so let us take care of it.
Everything we do is for our customers. We thrive on the challenge of dealing with the different needs of our customers and because no two jobs are the same we remain motivated in every way. Our service comes with our expert advice and knowledge as well as affordable prices.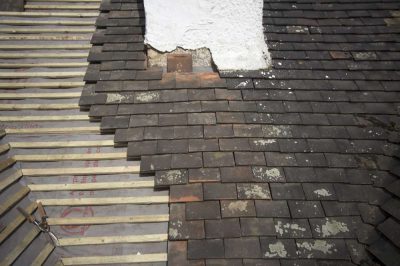 What we have aimed to create is a service that contains everything our customers need. This means that we focus on their requirements. This helps us to build solid relationships that benefit everyone. We can offer you advice if you require it or we can carry out work on your roof – we are here for you. As we are open and honest we will explain everything that you need to know.
Our tradesmen all have the experience required to work to the high standards that we expect. Every job receives the same care and attention so that the desired outcome is achieved. At Traditional Roofing Specialist we give you complete peace of mind because we are fully insured and local authority approved. We also guarantee every piece of work that we complete.
There are many roofing companies out there that claim to offer the most from their service. However, we have experience and that counts for a lot in this industry. This experience enables us to create a package that keeps our customers happy.
We can repair and install the following:
Whatever your roofing needs may be, we promise that we can deliver every time. Our team of tradesmen are experts in many different areas of roofing. This means they can work on flat roofs, slate roofs and complete installations. As we cover the domestic and commercial sector we have worked on the smallest of roofs but also the largest and this proves we are versatile. Our service stretches beyond roofing because we also carry out chimney repairs, guttering work and fascias and soffits.
Through choosing the services of Traditional Roofing Specialist you will receive a friendly and efficient service that so many people have relied on. So why not give us a try?