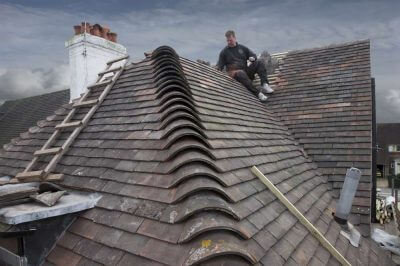 If you are in Sidcup and considering a new roof or believe that your roof needs the correct maintenance then Traditional Roofing Specialist have the right service for you.
We have seen first-hand the damage a faulty roof can cause so we urge you to deal with it quickly. If you choose to ignore a problem with your roof then you could be heading towards a hefty bill.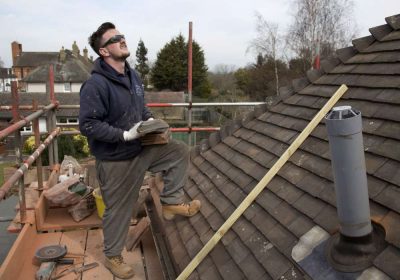 As roofers in Sidcup we know what we are talking about. Our experience has allowed us to work on many different types of roof and this has helped us to offer more from our service. Our aim is to find the cause of the problem and tackle it immediately so your property can benefit from a healthy roof once again.
We have worked in this industry for many years and are customer focused; meeting your needs is what drives us on to succeed. We have gained experience but also satisfied many customers and that is what we work towards.
First class roofing services for our Sidcup customers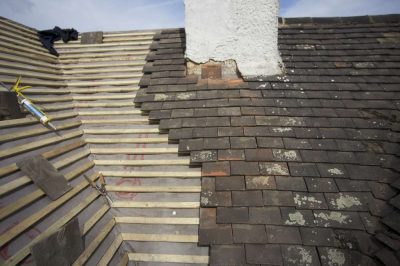 Our unbeatable service covers the commercial sector and the domestic sector and this makes our job varied and challenging. We come across customers who have different needs and our goal is to meet their requirements in every way.
We are a friendly, family run business and this means we know all about loyalty. We are loyal to our customers and in return they are loyal to us because many recommend us to friends and family. This has helped us to improve our service and grow into the company that we are today. We are more than just installations and repairs because we also like to offer our advice.
We have assembled a team of highly skilled craftsmen who care about what they do. Importantly they also believe in what we want as a company as that means they deliver every time. We have the ability to take on jobs of any size because we have the right tradesmen.
Our service comes with our promise of exceptional standards but also a fresh approach. Our customers benefit from our expertise and our ability to listen to them. This helps us to work towards an end product that satisfies us and our customers. Our customers have the right to a service they can rely on and that is what we aim to provide.
A wide range of roofing services
We can repair and install the following: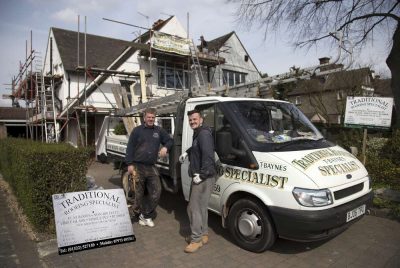 So whether you need a complete installation or a repair you need to consider the services of Traditional Roofing Specialist. We can work on every style of roof, ranging from flat roofs to slate roofs or tiled roofs. To add to this we are also qualified to carry out chimney repairs and guttering work.
All our work is fully insured and comes with our guarantee of high standards and we are local authority approved. We offer free quotations so you can be sure that our service is right for you.
If you opt to use the services of Traditional Roofing Specialist we guarantee that you will receive a service that will meet your expectations. Our friendly and professional working methods come with a promise of complete satisfaction so why not get in touch with us today? Give us a call on 01322 527 159 or 07973 695 302, or email us at